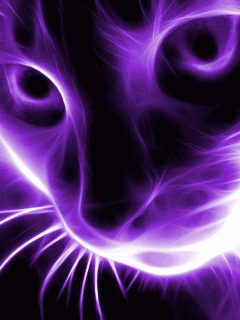 Welcome to the Warrior Cats Role Playing Wiki
Edit
This is a role playing site based off of the book series Warriors written by Erin Hunter. Anyone and everyone is welcome to join despite his or her previous knowledge regarding the Warriors world.
Describe your topic
Edit
Write a description about your topic. Let your readers know what your topic is about and add some general information about it.
Founder Messages
Edit
This is a message from the founder of Warrior Cats Role Playing.
This message is for those who rename the clans. DO NOT RENAME THEM!!!!! I have set them the way they are for a reason. If they are renamed again, by someone not me, aka the founder, or an adminsitrator (which I advise not change it regardless) will receive a warning on their message wall. If that person renames it once again they will be banned from role playing for a week. I would rather not ban anyone from my site so please do not change the names for the clans (or any of the other pages without permission from an adminsitrator). If you have a problem with this rule please leave a message on my message wall and we will talk and work the problem out. Thank you.
Mooncavern 19:04, June 2, 2012 (UTC)Mooncavern
Latest activity
Edit
Ad blocker interference detected!
Wikia is a free-to-use site that makes money from advertising. We have a modified experience for viewers using ad blockers

Wikia is not accessible if you've made further modifications. Remove the custom ad blocker rule(s) and the page will load as expected.